WHAT YOU NEED TO KNOW
We stay up on the latest trends in the digital marketing world so you don't have too. Our team curates content from around the web and shares only what you need to know to grab more prospects and customers for your business. And we share it with you!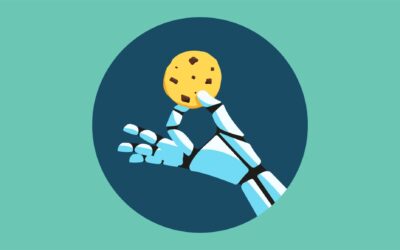 Living in the digital age undoubtedly has numerous advantages. From unprecedented access to information to seemingly endless avenues for business growth, digital innovations have revolutionized our society and way of life. But you know what they say, there are two...