Websites designed for high conversion - and more profit!
A social presence that builds business relationships that last.
We'll train the search engines to deliver targeted traffic -regularly - to your door.
Utilize YouTube and Facebook to call prospects to action.
We deliver your message online so you can...
Convert prospects into repeat customers!

Whether you need a new comprehensive online presence, or just help revamping an existing one, Netwave can help your business get noticed:
»  Websites designed for high conversion
»  A social presence that drives prospects
to you
»  Proven Web Video tactics
---
Search Engine marketing is the most effective way to surpass the competition. Use this critical sales channel to:
»  Generate Leads
»  Gain customers
»  Increase revenue
---
Search Engine
Social Media
Video Marketing
Analytics and Tracking
We help you grow your online presence the right way by implementing the "Create" and "Promote" concepts along with the extra steps your business needs to prosper:
»  Engage your prospects
»  Convert visitors to customers
»  Increase profits and improve results
---
Email Marketing
Custom Online Software
Ecommerce Development
Are your customers finding you online?
Give us 5 minutes and let's find out for sure.

Responsive Web Design

No mobile website? You're missing out on the fastest growing segment of online visitors to your business.
Reach mobile customers that are searching right now for a service or product like yours
•  Improve your search results on smartphones – more prospects at your doorstep
•  Make it easy on mobile visitors to find what they need – don't let them move on to our competitor
View more Mobile Responsive web design samples  or call us today to learn more how to make your business mobile ready!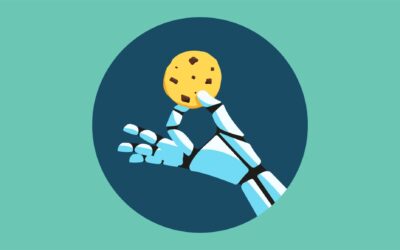 Living in the digital age undoubtedly has numerous advantages. From unprecedented access to information to seemingly endless avenues for business growth, digital innovations have revolutionized our society and way of life. But you know what they say, there are two...
read more